Fire Protection
and Security Systems
Midwest Protection Services was started in 2004 by Mike Remmick, Tim Rozmajzl, and John Tejral. We offer fire protection equipment, security, and access control system for the areas within a 200-mile radius of Omaha, NE.
If you are looking for a complete line of protection and security systems, get in touch today. You can reach us by phone at (402) 334-9900, or fax at (402) 334-9902.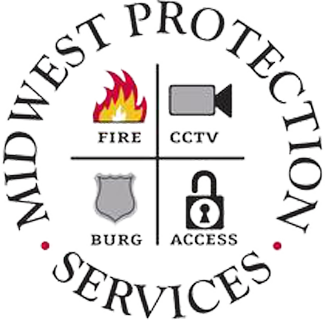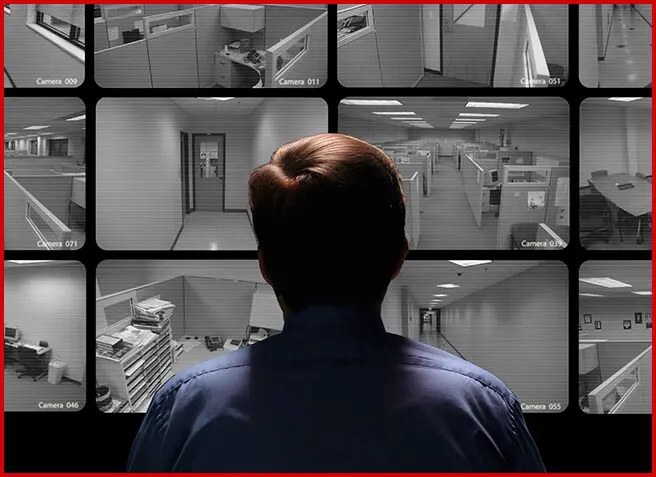 Service and Installations
Midwest Protection Services (MPS) offers a complete line of fire protection, site security & monitoring, installation, and service. Our employees have experience in commercial, residential, and industrial projects. We have personnel who are specifically trained and equipped with the knowledge to provide top-notch services that can be customized to suit your specific need and are also affordable.
Our services are available in areas within a 200-mile radius of Omaha, NE.